Experts in Logistics, Manufacturing, & Transportation Labour Hire
With a wealth of collective experience spanning more than 75 years, Logical Staffing Solutions meet your growing employment demands, whether on a long-term, temporary, or ad-hoc basis.
We comprehensively understand the intricacies involved, and the bigger picture, in the operation of our client's equipment and workflow since all our operational staff have hands-on experience in both the logistics and recruitment sectors.
Only the best can join our professional force, and therefore yours.
Logical Staffing Solutions take time to think about the placements, carefully matching your role with the best candidate for the job. We take pride in this process, which is why they are all thoroughly screened by undertaking an in-depth analysis of skill, abilities, references, certifications, and legal documentation. These include, where relevant to the role, 
Medical assessments

Drug & alcohol screening

Criminal record check

Driver licence conviction reports

Comprehensive reference checking

Skills competency

Customer service skills testing, and

Assignment suitability matching

Forklift skills and attitude

Picking and packing ability

Manual handling techniques

Numeracy and literacy

Communication and interpersonal skills

Computer literacy

We assure you that our proven track record in successful recruitment enables us to deliver real results in real-time, leaving you to continue running your business at maximum proficiency.
We are here to connect you with the workforce you need when you need it.
Whatever your logistics, manufacturing, transport, or administration requirements are, we are ready to provide you with professional staff.
Get in touch with us today.
Truck Driver Recruitment
We provide drivers for all your trucking needs, including:
- Wharf cartage
- Refrigerated
- Container
- Supermarket
- Rail
- Express freight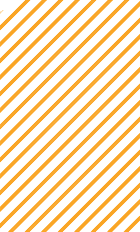 Automotive Logistics
We provide skilled operators, including, but not limited to:
- Yard drivers
- Vehicle and accessory fitters
- Vehicle washers, detailers, and processors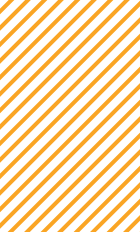 Warehouse & Distribution Personnel
Our commitment to the logistics industry enables us to provide forklift drivers and warehouse personnel.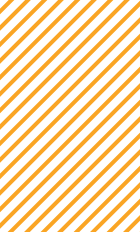 Manufacturing & Light Industrial
We offer candidates for the following positions,
- Machine operator
- Line lead
- Food safety
- Packaging
- Inspecting
- Assembler
- Production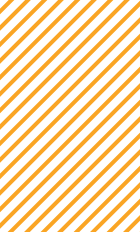 Office & Administration
Logical Staffing Solutions understands that your needs don't end on the end of the factory floor or in the truck cabin.

Our candidates are experts in office administration and must be able to work in a diverse dynamic environment endorsed by us.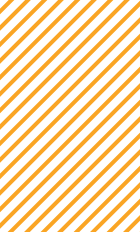 If you have a gap in your logistics, manufacturing or transport workforce then get in touch with us today. We are ready to provide professional staffing solutions for an on demand economy 24/7.